---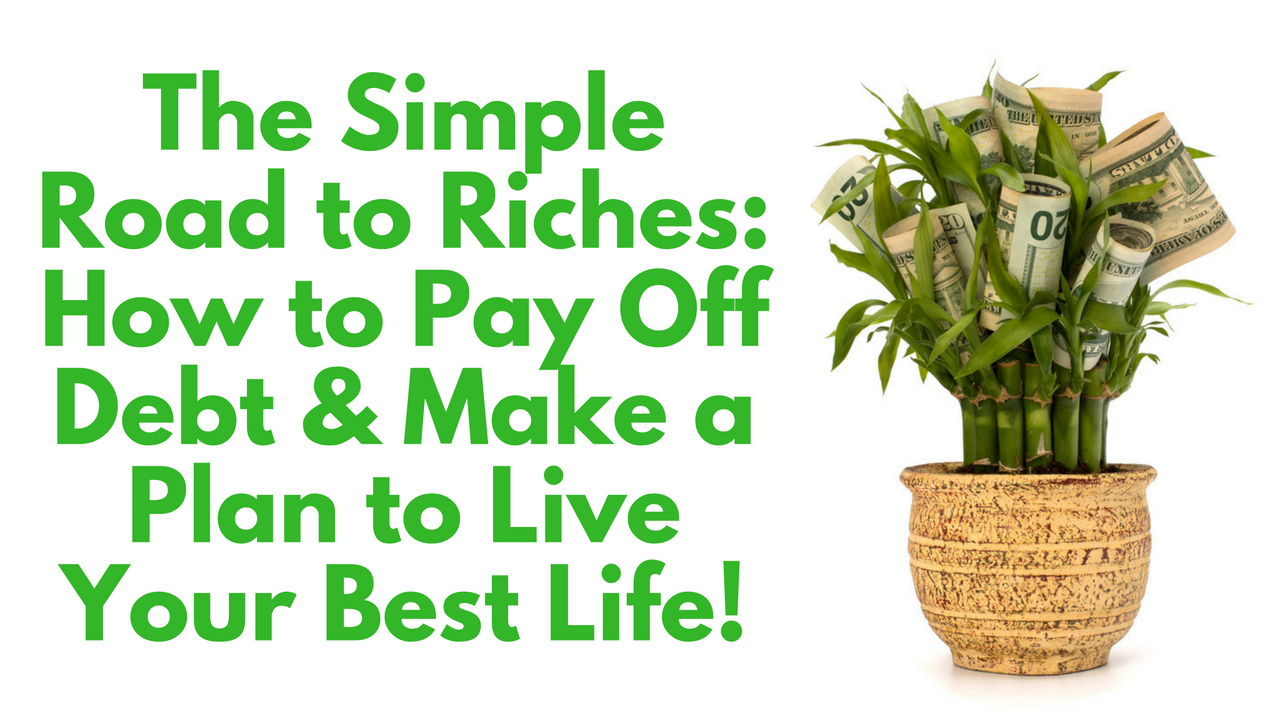 Books / Budgeting / Money / Savings
The Simple Road to Riches: How to Pay Off Debt & Make a Plan to Live Your Best Life is now live in Kindle, Paperback & PDF formats.
When I began my debt free journey in Feb 2010, I had exactly $900 in my savings account and over $40,000 in debt. Currently, I'm debt free and run several online businesses and an offline consulting business.
The book outlines all the creative ways I was able to free up money in my income and techniques used to generate additional income. It also details what I did with the money, how I managed and invested it in order to manifest my life plan. And I did it all in less than 5 years!
You can still avail of the bonus pack provided along with the book purchase, which includes: 
70 Plus Ways to Start Saving Money: Instantly & Long Term
I was able to free up to $5,000 in my annual income by applying these strategies, and continue to practice much of these strategies in my life. 
Are You Ready to Start Your Own Business Checklist
Over 20 pertinent questions you need to look at, deliberate on and answer in order to determine if you're cut out for self-employment.
Successful Strategies for Negotiating the Pay Raise You Want
I was able to negotiate a constant 15 – 20% pay raise from my company annually till I quit my job in 2014 and I share the strategies I used in this bonus.      
All the above bonuses are free with the book, which is available in Kindle & Paperback format with reduced the prices for a limited period. 

Subscribers to my mailing list get a free preview as well as 20% off the Paperback format. Grab your free preview and discount code HERE.
If you have any problems placing orders or have any questions about the book or bonus, please leave them in the comments section below. 
Recommended Posts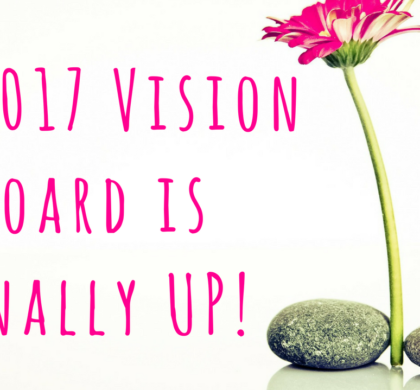 30 May 2017 - Inspiration