This post may contain affiliate links. That means that I may receive a commission at no cost to you if you choose to use the links provided. Thank you for your continued support of this site.
On the journey to paying off debt, one of the best ways to become debt free ASAP is by reducing costs as much as possible. Worrying about money can be very stressful. By taking control of your spending and cutting your daily, weekly and/or monthly costs, you can put a big dent in you debt a few cents or dollars at a time. 
It seemed impossible to me when I started doing this in 2009 but I soon discovered there's always a little bit of money that can be reduced somewhere if you look hard enough and get creative enough with your financial planning.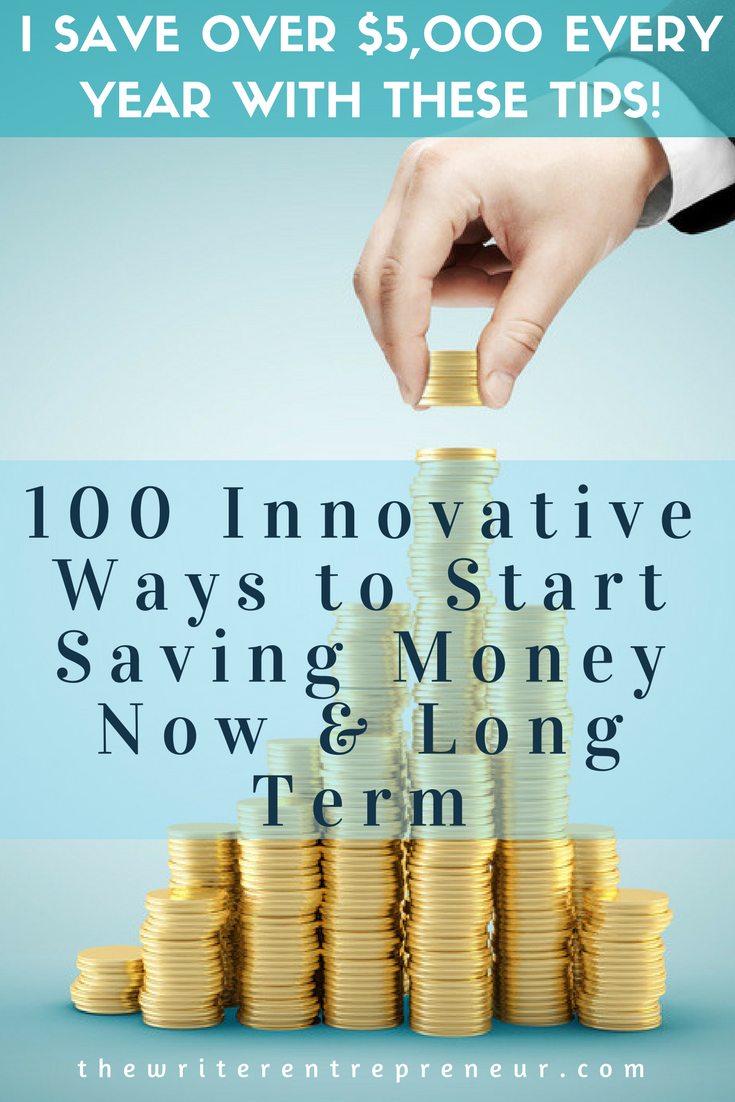 By the beginning of 2010, I had nailed down tons of unusual ways to save more money. Every year, I found out even more creative and innovative ways to save money. By the time I finished paying off my debt in 2014, it had become a habit. 
I have compiled all those tips together in this e-book. The tips offer ways to save money immediately so you feel light on the financial burden as well as tips for the long-term, which is where you will really start to see your costs reduce. I use these money-saving tips to save over $5,000 every year. The e-book is broken down into sections by:
General Tips for Saving Money

Smart Shopping Saving Tips

Food Saving Tips

Saving on Household Items

Beauty, Grooming & Fashion Money Saving Tips

Drive for Less

Telecom and Technology Saving Tips

Saving on Holiday Expenses
These tips are updated regularly and originally started as 50 money-saving tips. You don't have to buy it if that's what you're thinking. It's available to my subscribers for free HERE. Grab your free copy of 100 Innovative Ways to Start Saving Money Now and Long Term HERE. Whenever the list is updated, you will automatically receive the e-book again. 
This May Interest You
{{Privy:Embed campaign=404712}}