Back in the day, I used to create inspirational wall art for desktops and laptops. I also created printables for office cubicles.
These creative activities fell by the wayside as I became busier and busier with my professional life, and started studying.
I've decided to get back to this year and created my first inspirational wall art printable collection a few weeks ago.
The inspirational quotes are all by me. I have a notebook I've been writing inspirational and motivational statements in for over 5 years so I have a long list of these to go.
These inspirational posters are ideal for a little encouragement in the morning, a perk me up during the day, or inspiration for your vision board.
A lot of people create inspirational wall arts on a blank canvas with text only but I believe the right image is worth so much more.
I took time to source the right images to match each quote with the intention that they evoke the desire to live your best life as much as possible. The typography was the easy part.
The designs are fresh and modern and brighten up any room, office space, vision board, planner, and much more.
What's Included in the Inspirational Wall Art Collection?
There are 30 full-sized printables in this inspirational wall art collection, each measuring 42 cm x 59.4 cm – landscape orientation x 15 and portrait orientation x 15 orientation.
You can utilize the printables in a wide variety of ways such as:-
Frame it and give it out as a gift

Frame and hang it in prime locations around your house or office

Use as a background on your phone or computer

Use as a cover for your planner or idea pad

Use as a wrapping paper for gifts

Use as wrapping for your savings jar or other DIY motivational projects

Any other imaginative project you have in mind
You don't even have to frame them. You can just print it out and stick it on the wall with removable poster tape like this one, which won't damage the walls.
The inspirational wall art collection also contains a surprise bonus for customers. Grab the entire collection for 25% off HERE. No code required.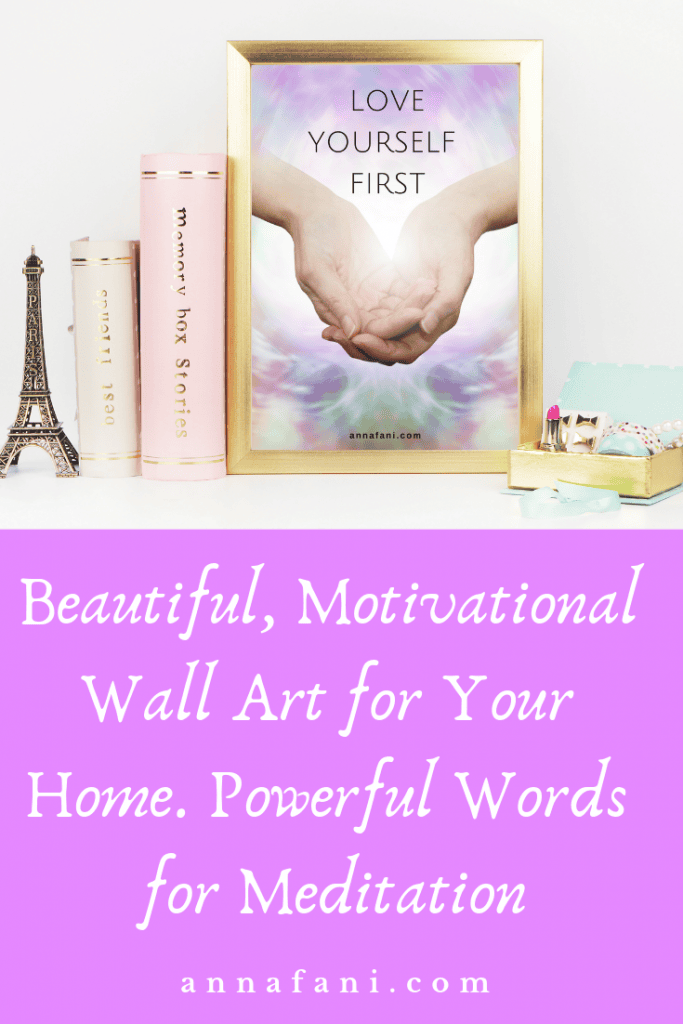 Related Content: Visit Ignite Your Imagination Shop
This post may contain affiliate links which means I will make a small commission if you purchase through those links. Read full disclosure HERE.